The Zimele Savings Plan allows you to grow your savings in a flexible and convenient setting, at your own pace.
You can save any amount starting from Ksh.100, at any frequency, and earn interest at 9.56% per year on all your deposits. Withdrawals are timely with a choice of M-Pesa or bank.
The Zimele Savings Plan, is a money market fund in the Zimele Unit Trust Scheme, which is licensed and regulated by the Capital Markets Authority (CMA) as a collective investment scheme.
Once you open your Zimele Savings Plan account, you can make deposits via M-Pesa or Bank channels.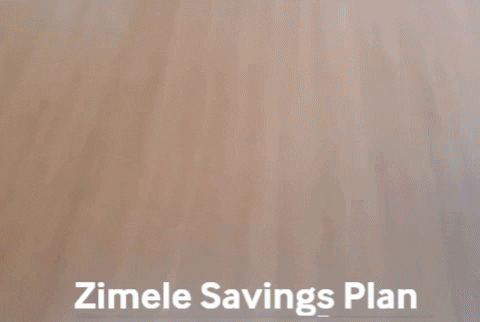 Funds are pooled and collectively invested in safe, interest-bearing assets such as Treasury bills, Treasury bonds and bank deposits. Returns are in the form of interest income, which is credited to members' accounts after deducting fees and taxes.
How Do You Join?
Simply fill the form below to join.
Features and Benefits:  
Minimum deposit of Ksh.100
Competitive interest rate
Enhanced safety of funds
No hidden charges
M-Pesa option for deposits (Paybill number 501101)
M-Pesa option for withdrawals
Interest compounded annually
Online statements
Online withdrawals
No minimum balance requirement
The Zimele Savings Plan is ideal for:  
Building savings for emergencies;
Saving money for short-term financial needs, such as school fees, holidays, household goods, etc.
Saving for long term goals, such as deposit for home ownership.
Managing business cashflow.
Building savings for chamas and investment groups
For Mpesa deposits, you'll just go to Lipa na M-Pesa > Paybill > Enter Business Number 501101 > Enter Account number or ID number > Enter amount > Enter pin > Confirm transaction > Hakikisha.