About Us
Zimele Asset Management Company Limited is licensed by the Retirement Benefits Authority (RBA) to provide pension scheme fund management services and by the Capital Markets Authority (CMA) as a fund manager and investment advisor.
Zimele began operations in August 1998 with the core business of providing fund management services. Today, Zimele manages funds under the Zimele Unit Trust and the Zimele Pension Schemes. In addition, Zimele offers investment advisory services to a range of individual and corporate clients.
Zimele has more than 20 years of experience in the management of pooled funds and is recognized as a leading retail investment management service provider. The diversity and high level of professionalism of our team on investment research, pension administration and fund management has allowed us to meet and exceed customer expectations. Our aim as a team is to ensure that our clients receive high quality service at all times.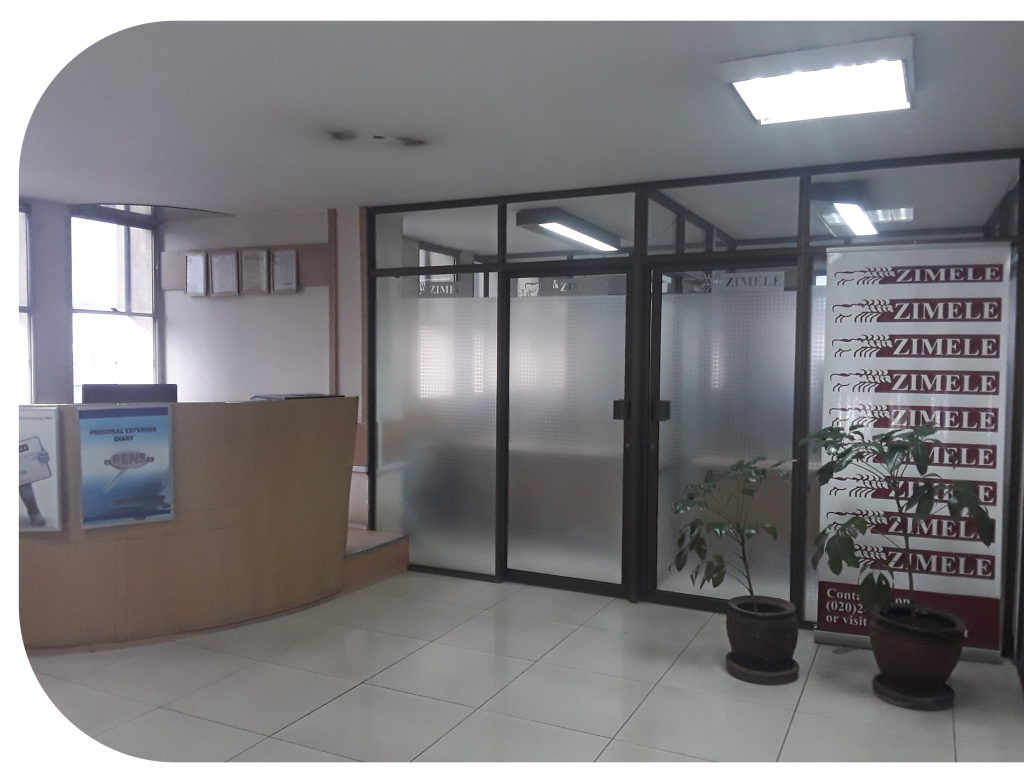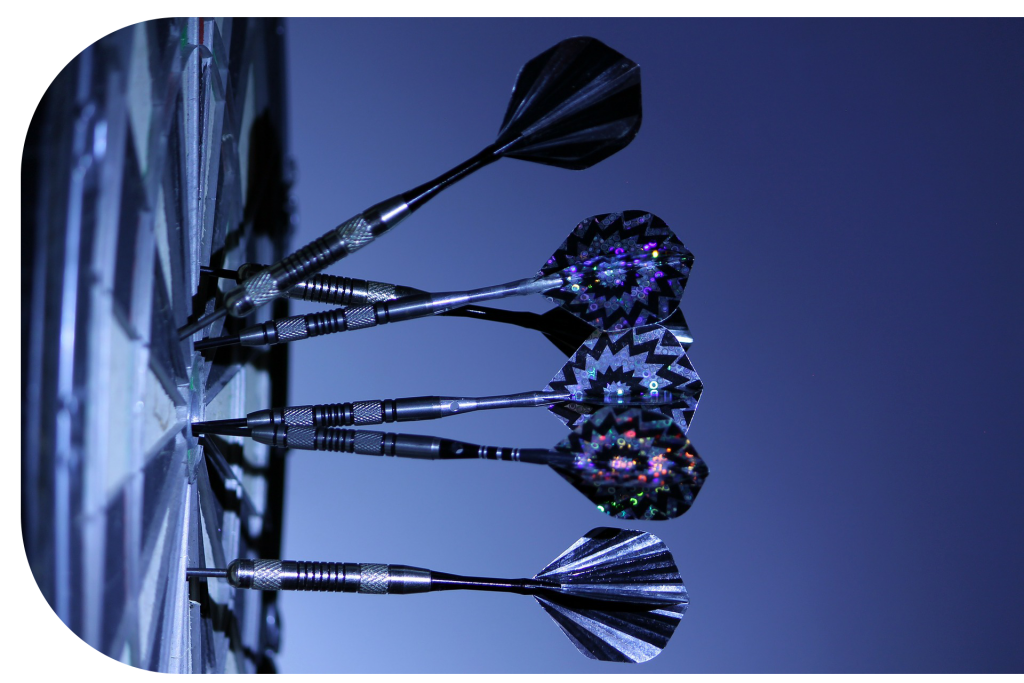 Our Objectives
To achieve world class standards in service delivery, product quality and operational performance.
To customize products to continually suit and satisfy our clients' needs.
To provide quality service at competitive rates and in the most efficient manner while complying with all the laws and regulations in place.
To continuously carry out extensive research that will enable Zimele to utilize any investment opportunities that arise, for the benefit of our clients.
Our Values
We endeavor to keep our promise at all times, using discipline, teamwork and integrity to respond to the needs of our customers.
We demonstrate courage to do the right thing all the time and actively seek to learn from our experiences.
We strive to make things easier, delivering our products and services in a simple, fast and reliable manner.
Our commitment to integrity is a foundation of our past, present and future success. This drives our dedication to uphold ourselves to the highest standards of business conduct.
We are committed to upholding our code of ethics in every transaction. Through its important guidelines, the code helps us understand how to do business responsibly–how to put integrity first.
Our values are a critical part of who we are as a company today and who we will be in the future. By continuing to demonstrate performance with integrity, we will strengthen this important part of the foundation for our ongoing success and deliver value to our customers, employees, communities, and shareholders.
Our Vision
To be the most preferred provider of Investment Services in Kenya and the region.
Our Mission
To provide practical and innovative investment services that will enable our clients to achieve their financial goals.