The ChamaManager platform is anchored on the Zimele Savings Plan, licensed and regulated by the Capital Markets Authority (CMA). It offers groups a digital platform for administrating and coordinating their finances regardless of their savings and investment goals.
Any type of group/collective can open a Zimele Savings Plan account and manage it on the platform. Once the account is opened, members can send money to their account via M-Pesa or Bank. The signatories can initiate withdrawals to members or third parties (such as suppliers when the group makes a purchase or investment).
ChamaManager supports group members to remotely keep track of their contributions and disbursements. They can view their individual and group statements of deposits. Signatories also have the capacity to remotely transact and manage membership.
The Zimele Savings Plan is flexible allowing the group/collective to operate on its own rules and terms.

Trusted by 1,000+ groups with 7,000+ members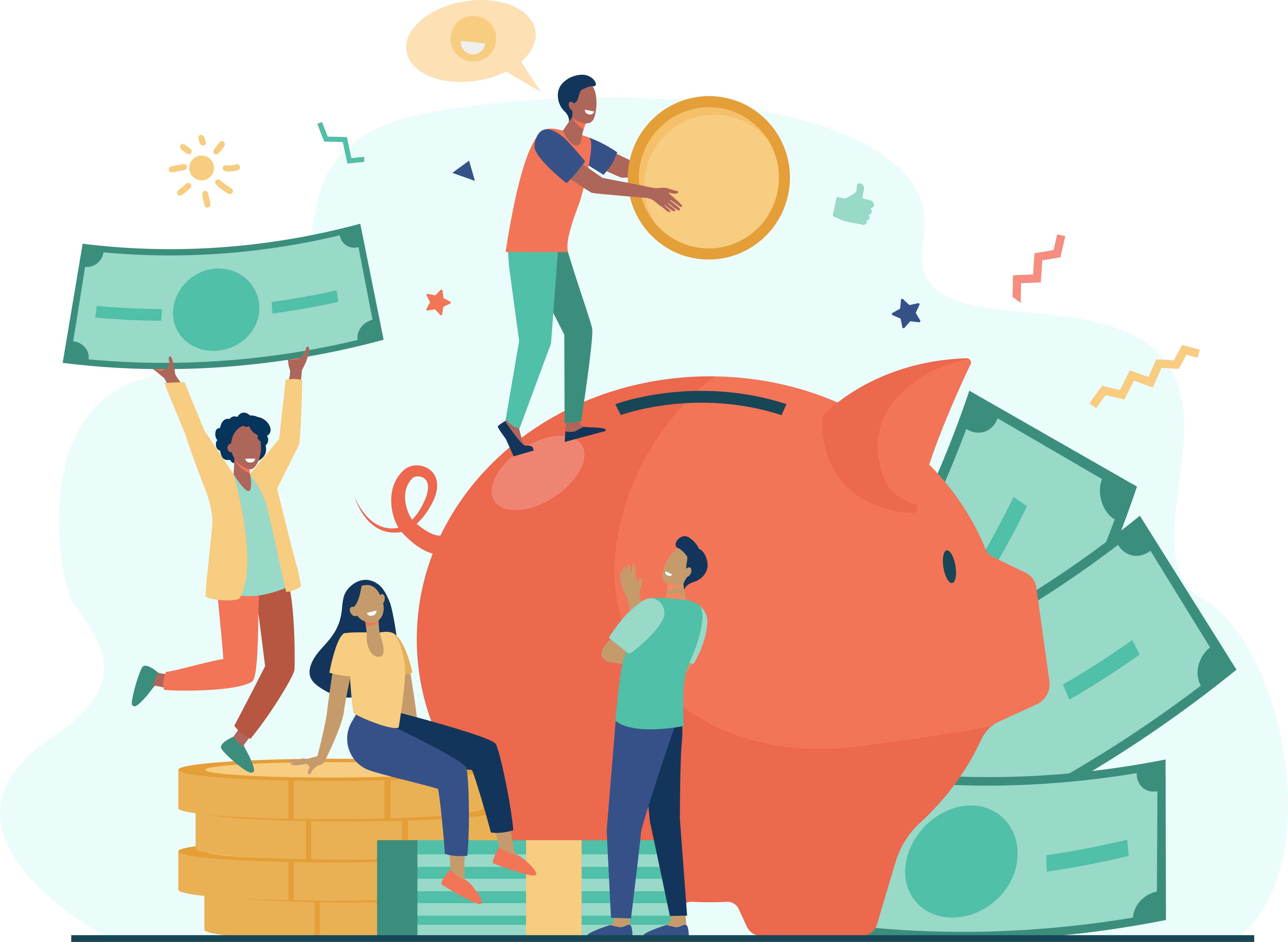 Group Details (Name and primary contact details)

Signatory Details (Full Names, ID Number, copy of ID, Passport size photo, phone number and email address)

Members Details (Full Names, ID Number, email address, & Phone Number)
One signatory will register the group and the signatories on the platform.

The Group's Zimele Savings Plan account number will be sent to the signatory.

The signatories can now access the platform and register the other members

Members can then begin depositing and viewing their Group's activities.
The platform is operated by Zimele Unit Trust. The standard Unit Trust charges apply. There is no extra cost for joining the platform.

The platform is available to members of the Zimele Unit Trust.

All third-party costs such as mobile money fees, bank charges, SMS, etc. are borne by the group and its members.
Target Savings Calculator​
Calculate how much your group needs to save to reach your target.
Future Savings Calculator​
Calculate the future value of your group's savings.
Savings Time Calculator​
Calculate how long it will take your group to reach your savings target.
Explore Other Zimele Products