You need to give your children a head start in life when it comes to matters of personal finance. It's up to you to open the door for them.
The Zimele Junior Plan helps you teach your children the values of personal finance like saving, investing, delayed gratification, and at the same time securing their financial future.
The Zimele Junior Plan is flexible, enabling you to tailor it to your needs. Whether you want to save for their education, expenses, emergencies, cultivate a goal-based savings culture, or simply to secure their financial future, this is the plan for you.
Features and Benefits
Ideal for children of all ages

Minimum deposit amount of Ksh.100, no upper limit

No minimum balance requirement

Interest compounding

No hidden charges

360 digital experience (Online account opening, M-Pesa or bank deposits, online statement view, online withdrawal)

Lock-in period based on goals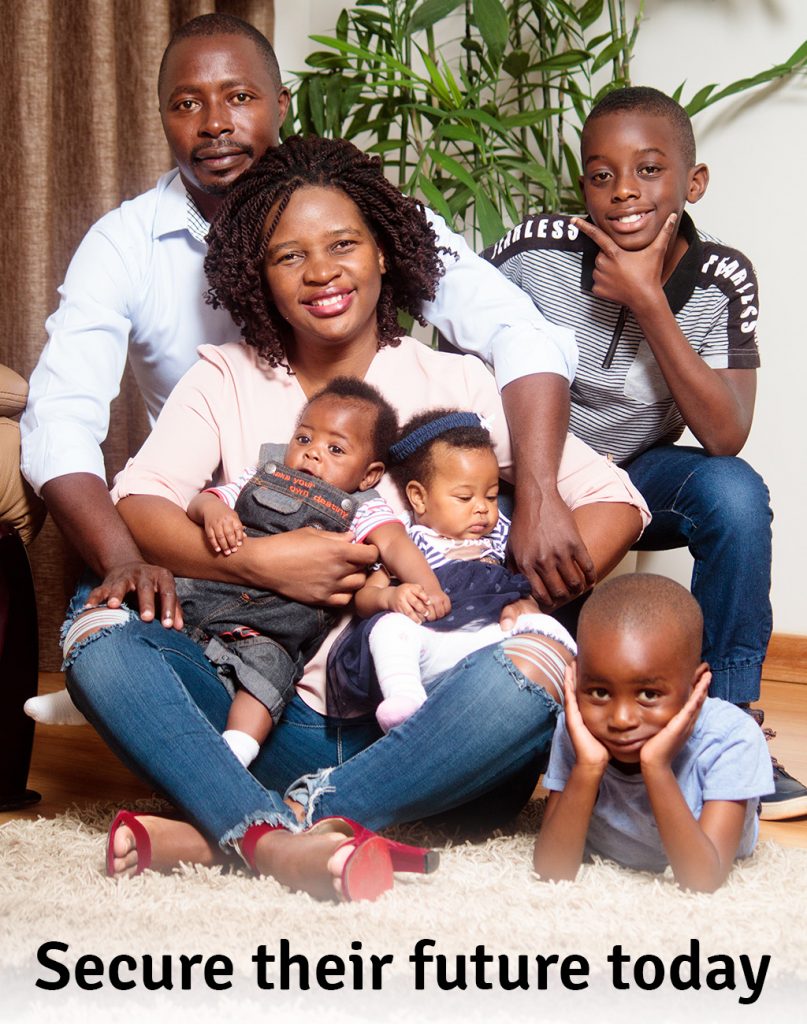 How Do You Join?
Simply fill one of the forms below to get started.
Target Savings Calculator​
Calculate how much you need to save to reach your target.
Future Savings Calculator​
Calculate the future value of your savings.
KENYA COMMERCIAL BANK
Branch: Custody Services
The Account Name: Zimele Fixed Income Fund
Account Number: 110-238-8815
Branch: Absa Towers
The Account Name: Zimele Fixed Income Fund Collection Account
Account Number: 204-476-9649
STANDARD CHARTERED BANK
Branch: Chiromo
The Account Name: Zimele Fixed Income Fund
Account Number: 0105-016-816203