Zimele Groups/Chama Package
The Zimele Savings Plan (Money Market Fund) offers a secure and convenient platform for groups/chamas to save and grow their funds.
Minimum contributions starting from Ksh.100. All deposits earn interest, currently at 9.56% per annum.
Ideal For:
Welfare groups for families, relatives and friends
Chamas
Self-help groups
Investment groups/clubs
Businesses and organizations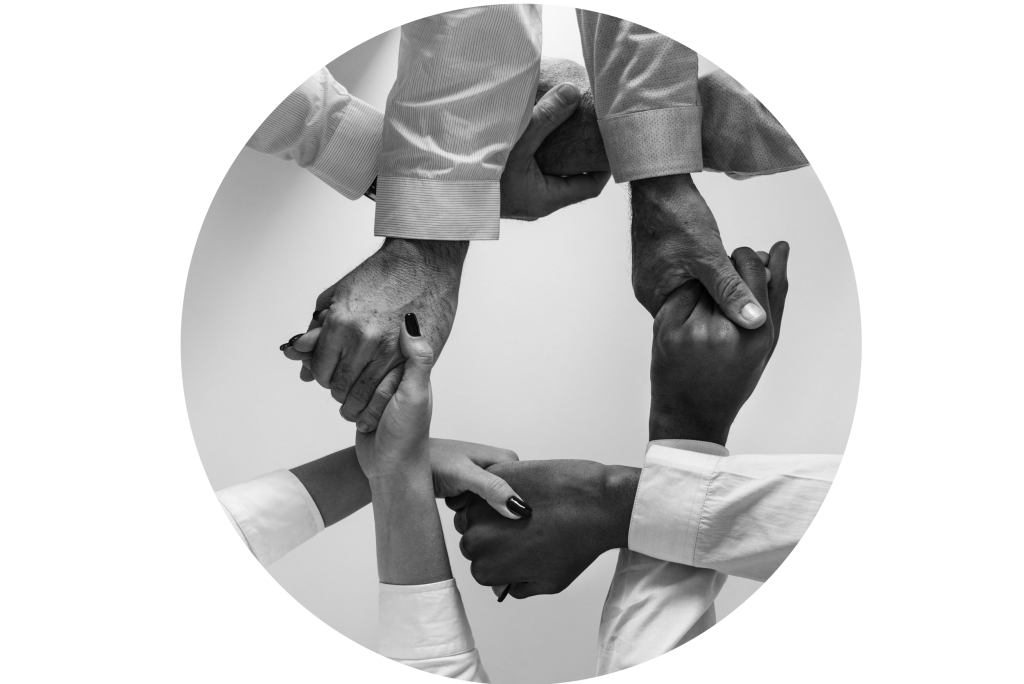 Target Savings Calculator​
Calculate how much you need to save to reach your target.
Future Savings Calculator​
Calculate the future value of your savings.
Savings Time Calculator​
Calculate how long it will take to reach your savings target.
Find out which account is ideal for you
Customers Who Viewed This Fund Also Viewed