Zimele Groups/Chama Package
The Zimele Savings Plan (Money Market Fund) offers a secure and convenient platform for groups/chamas to save and grow their funds.
Minimum contributions starting from Ksh.100. All deposits earn interest, currently at 9.56% per annum.
Ideal For:
Welfare groups for families, relatives and friends
Chamas
Self-help groups
Investment groups/clubs
Businesses and organizations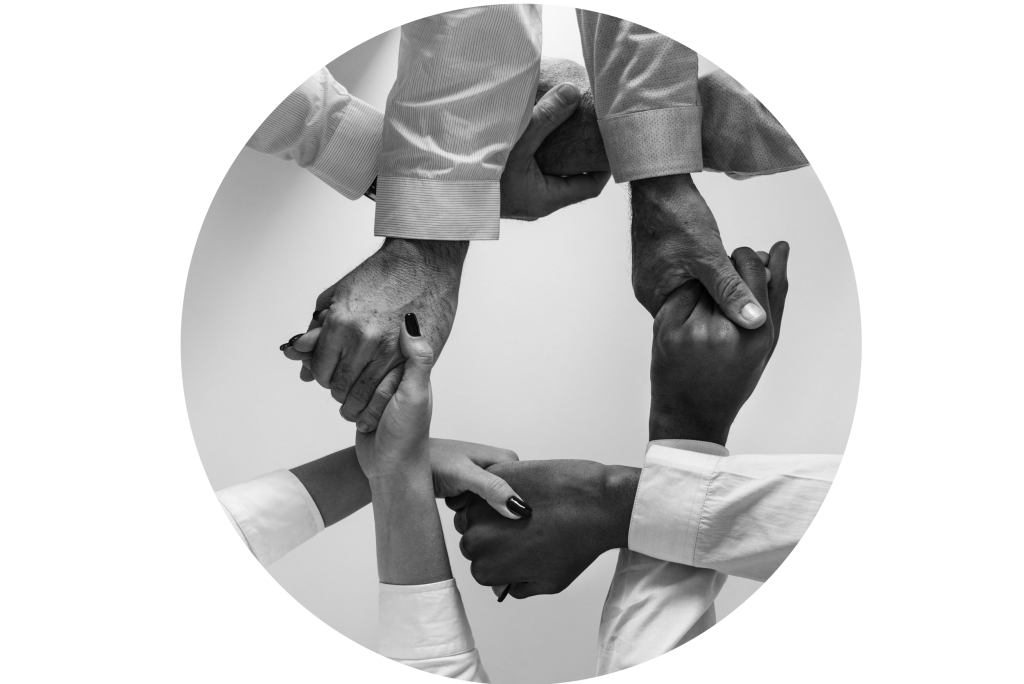 Features/Benefits:
Secure: Licensed and regulated by the Capital Markets Authority (CMA)
Affordable: Deposits starting from Ksh.100, with no upper limit, and no minimum balance requirement
Convenient: M-Pesa option for deposits and withdrawals.
Accountable: Members can make direct deposits to the group account, and can view the group and individual statements online.
Low risk: Funds are invested in Treasury bills, Treasury bonds, and bank fixed deposits.
Safe: Withdrawals can be initiated digitally in a safe and secure platform.
Flexible: Ability to withdraw from the group account and send the funds directly to members' M-Pesa wallets or bank accounts.
Growth: All deposits earn competitive interest ensuring steady growth.
Find out which account is ideal for you