Guaranteed Personal Pension Plan
The Guaranteed Personal Pension Plan allows you to save conveniently towards retirement and earn an interest on all your deposits.
The funds are invested collectively in safe and stable money market securities such as Treasury Bills and Treasury Bonds, with the objective of providing a guaranteed rate of return to members every year. Returns earned from these investments are paid out to members in the form of interest income.
The interest is compounded on an annual basis until the member attains retirement age and wishes to withdraw the funds. This allows the investment to grow faster than any ordinary investments, because the interest earned also continues to earn more money.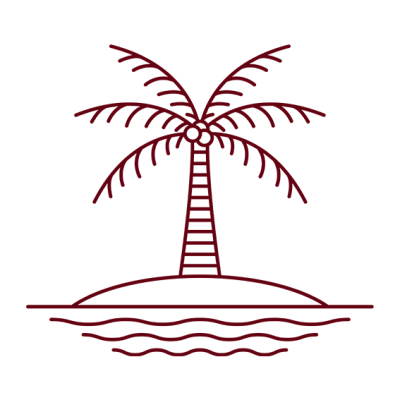 KENYA COMMERCIAL BANK
Branch: Custody Services
Account Name: Zimele Guaranteed Personal Pension Plan
Account Number: 111-419-0314
SWIFT Code: KCBL KENX
SORT Code: 01133
The fund is licensed and regulated by the Retirement Benefits Authority (RBA).
Customers Who Viewed This Fund Also Viewed