Save for Education on Your Own Terms
The Zimele Education Plan is an affordable, flexible, and convenient plan that gives you an opportunity to save for education. With a minimum deposit of ksh.100 you can tailor your own plan and start saving at your own pace.
The funds are invested in interest-earning treasury bonds, treasury bills and infrastructure bonds through the Zimele Fixed Income Fund.
The plan is ideal for saving for school fees whether for the next term or long-term, including setting up a "college fund" for children who are currently at a very young age.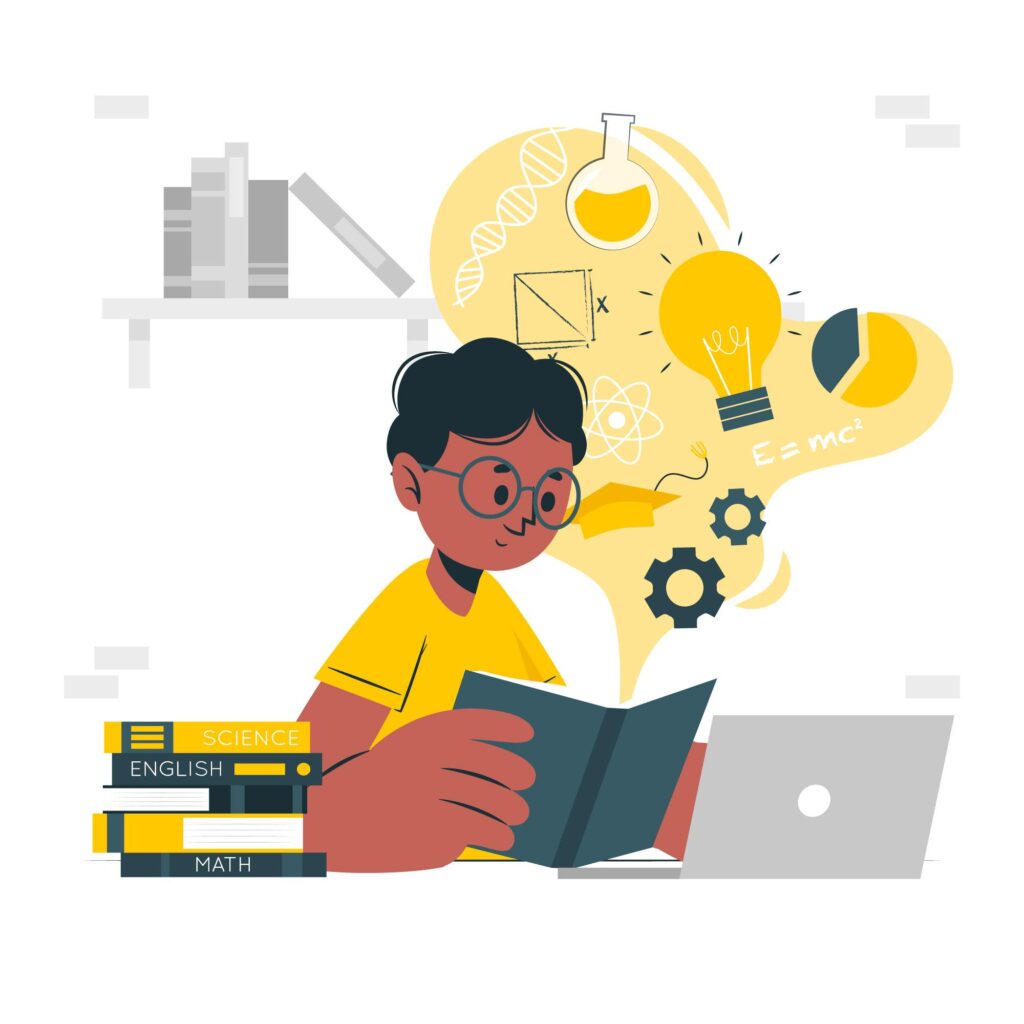 How to Save for Education
Establish your goal. 

Make a plan for your goal using the calculators below. 

Open account.

Start saving according to your plan.
Typical Education Savings Goals
Saving for the next term's school fees

Saving for the next level of education i.e. Junior High, Senior High, University/College

Establishing an Education Fund for the entire family.
Common Education Savings Strategies
Saving a fixed amount on a regular basis like monthly or weekly 

Saving a lumpsum amount

Saving at your own pace when you get an income
Target Savings Calculator​
Calculate how much you need to save to reach your target.
Future Savings Calculator​
Calculate the value of your savings in the future when you'll need it.
Savings Time Calculator​
Calculate how long it will take to reach your savings target.