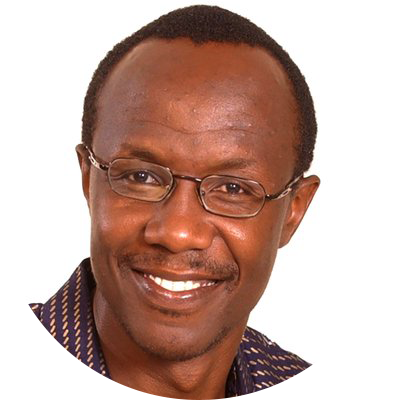 Dr. David Ndii (Chairman)
Dr. David Ndii is a Rhodes scholar and Eisenhower fellow. He holds a bachelor's degree and a master's degree in economics from the University of Nairobi; and a master's degree and a doctorate degree in Economics from Oxford University. He has vast experience in economic research, policy analysis and corporate strategy having worked with governments, think tanks and corporations, both regionally and internationally.

He has previously held the position of chief economist at Equity Bank Group and was a founder member of the Institute of Economic Affairs (IEA Kenya) and Africa Economics. Dr. Ndii also served as a public finance expert to the Kenya Constitutional Review Committee of Experts (COE). He was an Economic advisor to the government of Rwanda and advised the NARC administration on the Economic Recovery Strategy (ERS) which is widely credited with the post-2003 economic recovery in Kenya. He has also consulted for international development institutions and advised leading corporations in East Africa on strategy.

Dr. Ndii is currently serving as the chairperson of the President's Council of Economic Advisors (CEA).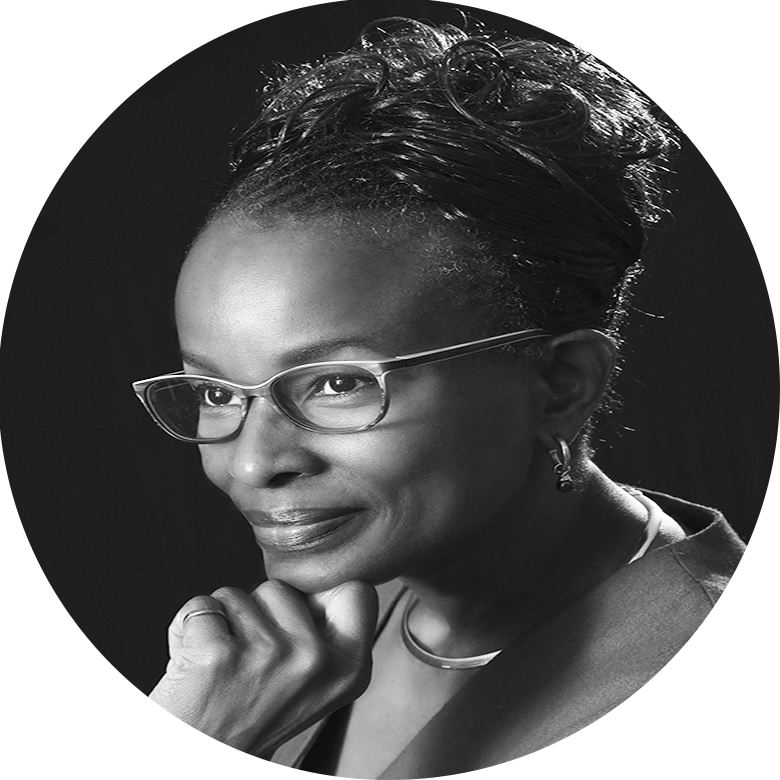 Njeri Kariuki is a Chartered Arbitrator and Accredited Mediator who practises from Nairobi with her primary profession being grounded in the Law, being an Advocate of the High Court of Kenya.
Njeri:
•is a Fellow of the Chartered Institute of Arbitrators
•has been cited in Chambers Global since 2014 to date as a Leading Individual
• is a Government of Kenya Nominee to the Panel of Arbitrators at ICSID
• in May 2018, was appointed to the ICC International Court of Arbitration as the Member representing Kenya
• has recently been cited as one of the top 30 African arbitrators
Njeri's arbitration, litigation, certified secretary, conveyancing and mediation practice covers a range of domestic and international commercial matters and on account of delving into the realm of adjudication, became a DRBF Member, and thoroughly enjoyed a 3-year stint as Chair of a Dispute Adjudication Board set-up to midwife an international geothermal project to fruition. Njeri is also a Tutor & Trainer with the Chartered Institute of Arbitrators and conducts courses and assessments in Kenya and anywhere else her services may be required.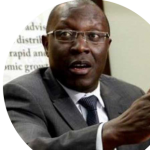 George Ooko
George Ooko holds a Bachelor of Commerce and Masters of Business Administration degrees from the University of Nairobi. He has vast experience from both the private sector and public sector. He has previously held the position of Chief Executive Officer of the Coffee Development Fund; Secretary of the Commission on Revenue Allocation (CRA); and director of retail banking at the banks formerly known as Barclays Bank (now Absa Bank) and NIC Bank (now NCBA Bank). He is currently the Chairman of the Kenyatta National Hospital Board.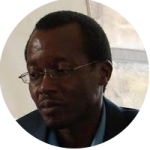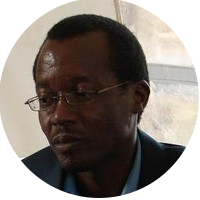 Peter Waa
Peter is a businessman and consultant with extensive experience in the IT industry. He is the managing director of Paysure Limited, an online payments solutions provider.