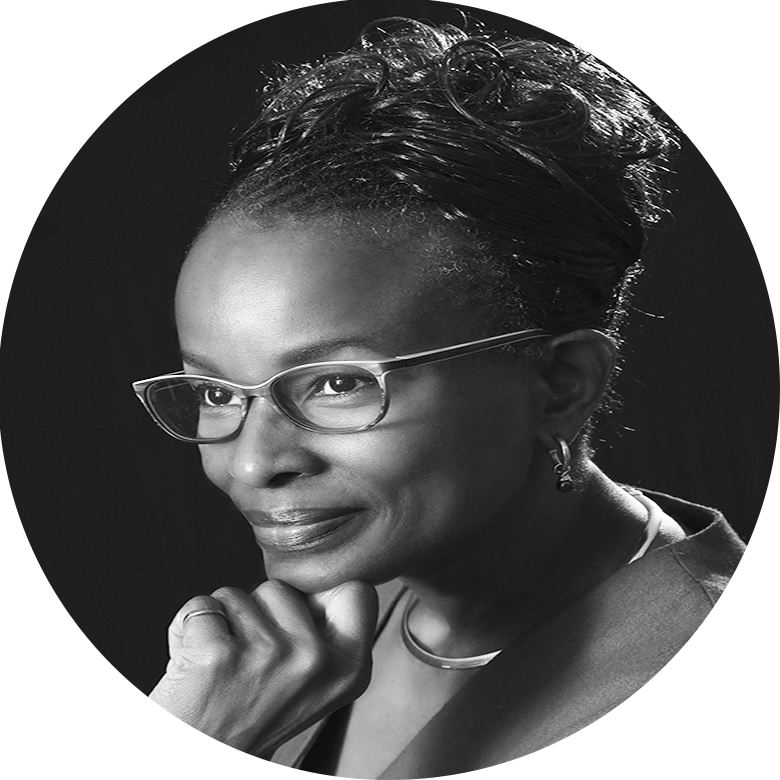 Njeri Kariuki is a Chartered Arbitrator and Accredited Mediator who practises from Nairobi with her primary profession being grounded in the Law, being an Advocate of the High Court of Kenya. Njeri:
• is a Fellow of the Chartered Institute of Arbitrators
• has been cited in Chambers Global since 2014 to date as a Leading Individual
• is a Government of Kenya Nominee to the Panel of Arbitrators at ICSID
• in May 2018, was appointed to the ICC International Court of Arbitration as the Member representing Kenya
• has recently been cited as one of the top 30 African arbitrators
Njeri's arbitration, litigation, certified secretary, conveyancing and mediation practice covers a range of domestic and international commercial matters and on account of delving into the realm of adjudication, became a DRBF Member, and thoroughly enjoyed a 3-year stint as Chair of a Dispute Adjudication Board set-up to midwife an international geothermal project to fruition. Njeri is also a Tutor & Trainer with the Chartered Institute of Arbitrators and conducts courses and assessments in Kenya and anywhere else her services may be required.