Saving with your spouse, relative, or friend? You can do that together with the Zimele Savings Plan.
You will be able to grow your savings in a flexible and convenient setting, at your own pace.
Funds are invested collectively in safe, interest-bearing assets such as Treasury bills, Treasury bonds, and bank deposits. Returns are in the form of interest income.
How Do You Join?
Simply fill the form below to join.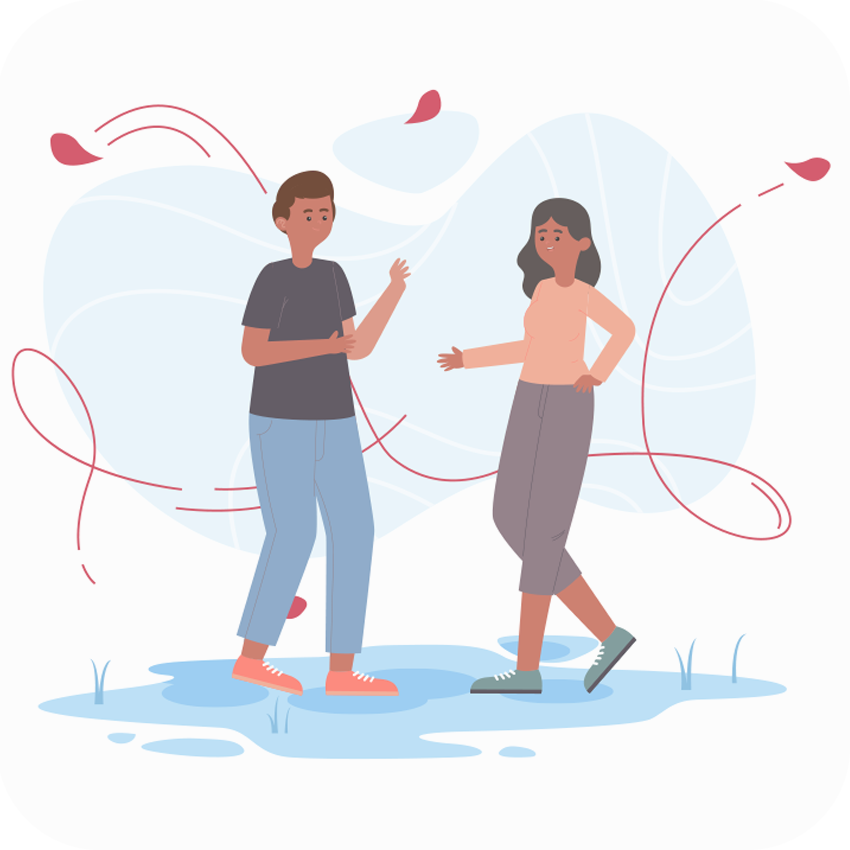 Target Savings Calculator​
Calculate how much you need to save to reach your target.
Future Savings Calculator​
Calculate the future value of your savings.
Savings Time Calculator​
Calculate how long it will take to reach your savings target.
The Zimele Savings Plan is part of the Zimele Unit Trust Scheme. It is licensed and regulated by the Capital Markets Authority (CMA) as a collective investment scheme.
Customers Who Viewed This Fund Also Viewed